Comprehensive
logistics services
for e-shops



Precision and reliability

Scalability for seasonal demands

We take over the complex process of reception, storage,
completation and delivery of the order to the customer and to you They will remain free for the business itself.
The warehouse system is connected to your e-shop, allowing them to communicate with one another in real time.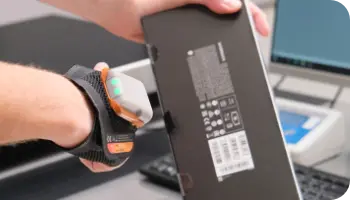 Receiving goods
Goods are inspected and registered upon receipt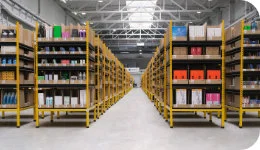 Storage
Safe and optimized storage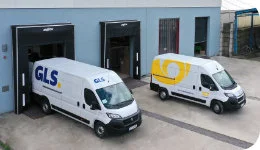 Shipping and transport
Goods prepared and transport arranged at home and abroad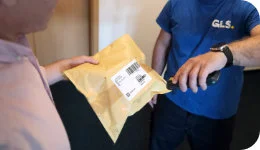 Reverse logistics
Processing returns and complaints

50 000
positions for your product range



Ready-made connection
to the most widespread e-shop
solutions

Solution implemented within 14 days

Extensive and well-documented API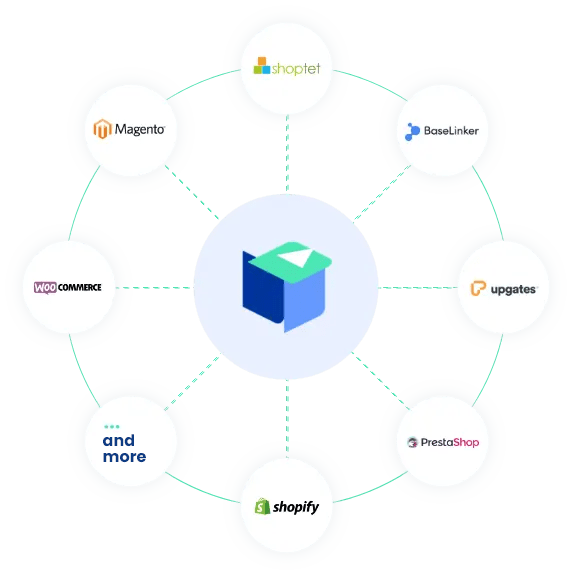 Choose from your favorite carriers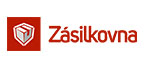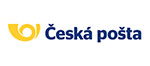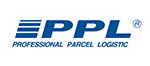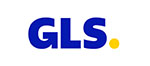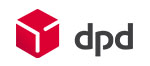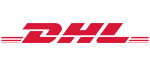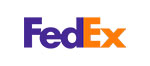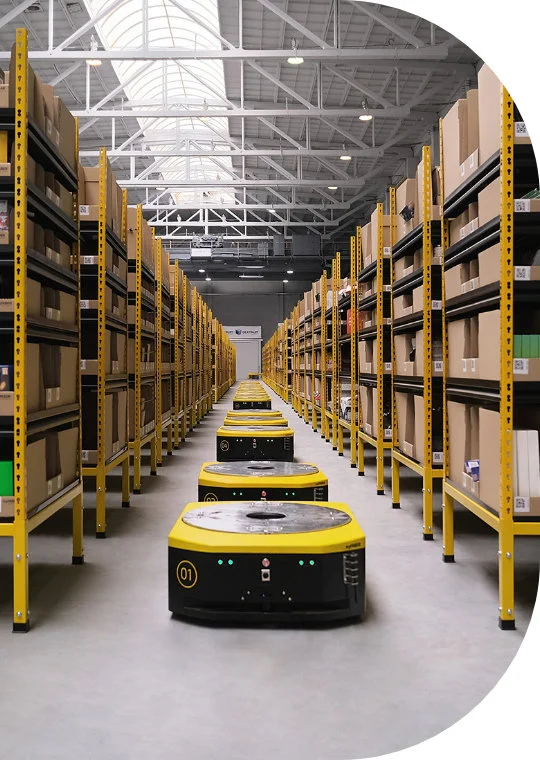 Why use DEXTRUM when I can do the logistics myself?
We specialize in logistics. It is all we do, so we are very good.
We have invested in technologies that significantly reduce the presence of people in the warehouse; we have a highly advanced logistics WMS from the leading manufacturer in this field.
We have huge capacity and can offer you increased capacity whenever you need it, especially during the high season when you need to dispatch all those orders you receive.
How much do complete fulfillment services cost?
Logistics outsourcing is a reliable method to save both financial and human resources. By sharing these resources and using robotization, we can offer you a lower price than if you were to handle your logistics on your own.
We will prepare a transparent price list for individual logistics activities and create a model calculation based on the information you provide.
So, why DEXTRUM and not a competing company that also provides fulfillment?
We are the first company in this segment to use robotics. Unlike our competitors, our warehouses do not have warehouse staff to pick goods. Instead, robots bring the goods to the warehouse staff, making us much more efficient. We have much higher hourly picking capacity, so we can handle your shipments faster and more flexibly.
We can ship on the day the order is placed.
Are my goods insured against damage and theft?
We take full responsibility, both for inventory differences and any theft or damage to goods in storage from natural hazards.
We have full insurance cover from reputable partners for these risks and losses, and offer 100% risk coverage as part of the service.
How do you keep an overview of stock?
Our service includes access through the B2B portal where, after logging in, you can view your own stock records, the movement history, the range of services billed, our invoices issued once a month for services rendered, and a wealth of other information.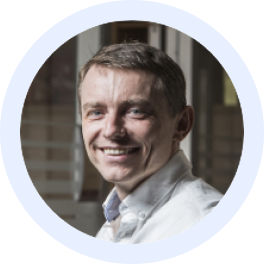 I highly recommend working with Dextrum Fulfillment. Their services and WMS are a guarantee of quality and efficiency in all processes…
Raul Stuchlík

Executive Director
Dextrum Fulfillment has teamed up with online marketplace Alza.cz. It offers the involved partners a complete warehousing and shipping service

Robotic warehouse from Kvados scored in the Impuls Logistika competition

The rise of the robots. A revolution is coming to warehouses, and the Czech company Dextrum wants to be there when it does


This project was implemented with financial support from the state budget through the Ministry of Industry and Trade as part of The Country for the Future program..