Fulfillment solutions
in a state-of-the-art
warehouse
We are a dynamically developing company with a team
of experts and long-term experience in logistics and fulfillment.
01.
Modern logistics equipment and facilities
02.
Investments in the latest automation and robotics technologies
03.
Strategic partnership with KVADOS
a leader in logistics solutions
05.
Guarantee of the best long-term price thanks to automation of all processes
06.
Modern self-service for clients via a B2B portal
07.
Transparent accounting for the services provided
08.
Scalable logistics – peaks and seasonal demand easily managed
09.
We provide our services
7 days a week, 24 hours a day
Warehouse automation and robotics
We offer the latest automation and robotics technologies, including advanced innovations.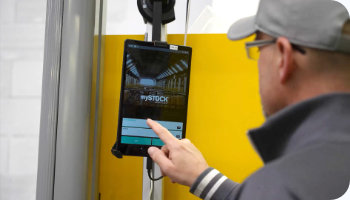 WMS
Comprehensive solutions for
logistics process management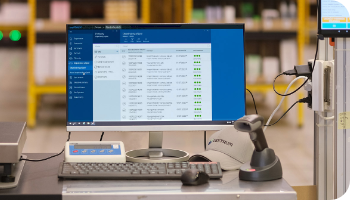 B2B portal
Web app for electronic
communication with customers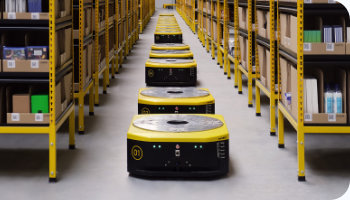 Robotics
Saving human labor, space and investment,
triple-shift option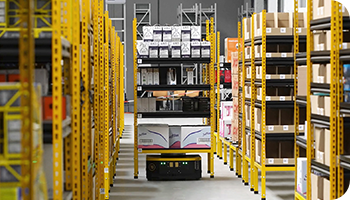 AGV SL
Handling racks weighing up to 1 ton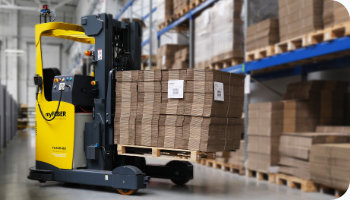 AGV ForkLift
Automated guided vehicle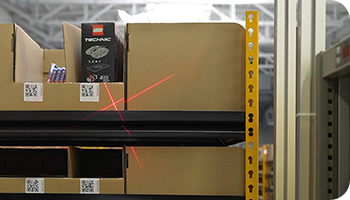 Laser pointer
Warehouse staff navigation by light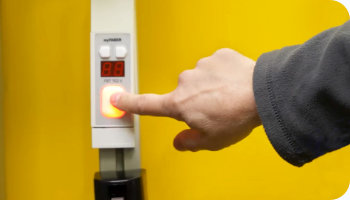 PickToLight
Picking using light buttons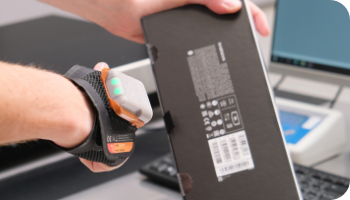 Glove scanner
Handsfree barcode scanning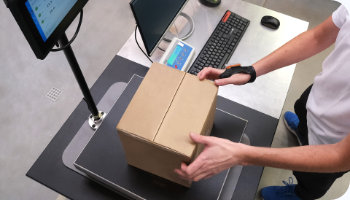 CubingPro
Automatic system for measuring selection dimensions
We believe in your global potential and want the best conditions for your goods.
We provide top-of-the-range warehousing, picking and clearance services through the modern Warehouse Management System (WMS) at our logistics center.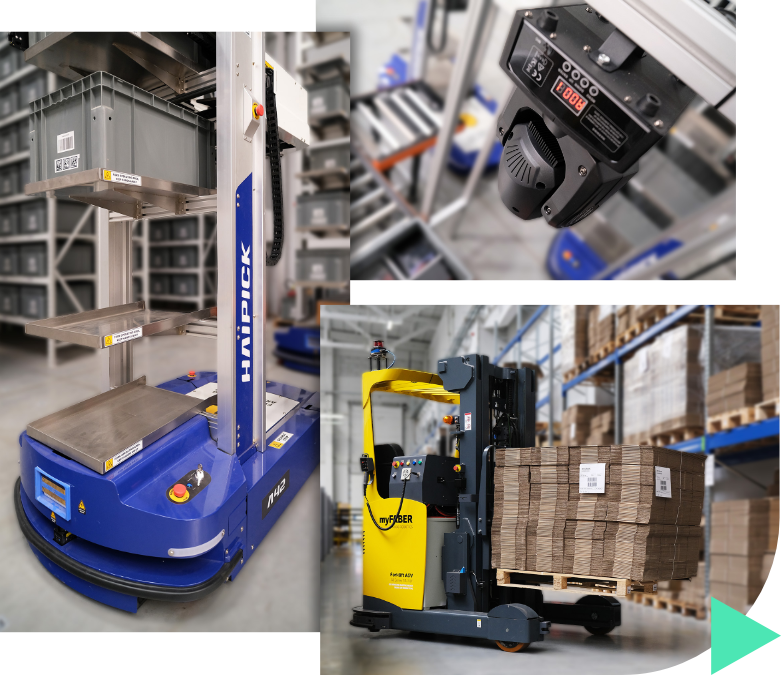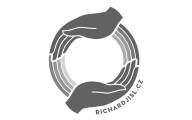 Cooperation with Dextrum Fulfillment allows us to offer partners connected to Alza Marketplace a complete logistics process, including the dispatch of goods. In combination with our marketing support, this is a significant help, especially for smaller e-shops.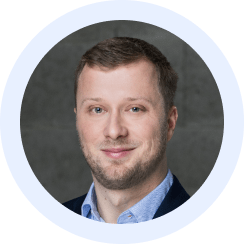 "I highly recommend working with Dextrum Fulfillment. Their services and WMS are a guarantee of quality and efficiency in all processes…"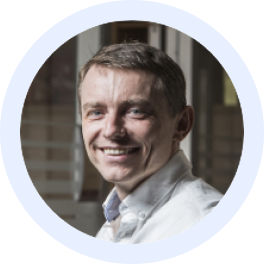 "I see the opportunity to focus solely on growing our business and finding new business opportunities. Thanks to this, we are growing faster than ever before.".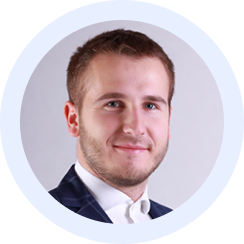 Dextrum Fulfillment has teamed up with online marketplace Alza.cz. It offers the involved partners a complete warehousing and shipping service

Robotic warehouse from Kvados scored in the Impuls Logistika competition

The rise of the robots. A revolution is coming to warehouses, and the Czech company Dextrum wants to be there when it does

Robots assist warehouse staff
Dextrum opens its first robotic fulfillment warehouse in North Moravia

Production halls in Paskov in the Frýdek-Místek region have been turned into a robotic warehouse for e-commerce. The Kvados Group supplied the solution

Robots instead of warehouse staff. They find the goods, ship them out, and then clean up after themselves.

Grand opening of the first robotic warehouse


This project was implemented with financial support from the state budget through the Ministry of Industry and Trade as part of The Country for the Future program.